small farm

184 Gleasondale Road
(Route 62)
Stow, MA

---
---
When we bought the farm it had a house right by the road, but it was in poor condition. It was an old house (it is shown on the 1830 map) and we were told that the clapboard styles were typical of the early 1800's, while the foundation construction was similar to houses built in the 1700's. The mansard roof was probably put on in the late 1800's. The house was connected to the barn by a shed, so one could walk to the barn out of the weather. There was a privy in the shed (a two holer, with wallpaper) with a cleanout underneath. The well was under the house, directly below the kitchen, and originally had a hand pump, probably in the kitchen. At some point, electricity was installed in the house and an electric pump was installed and the hand pump was removed (but not thrown away).
On the 1830 map, the house is listed as being occupied by "Wid. Abbot".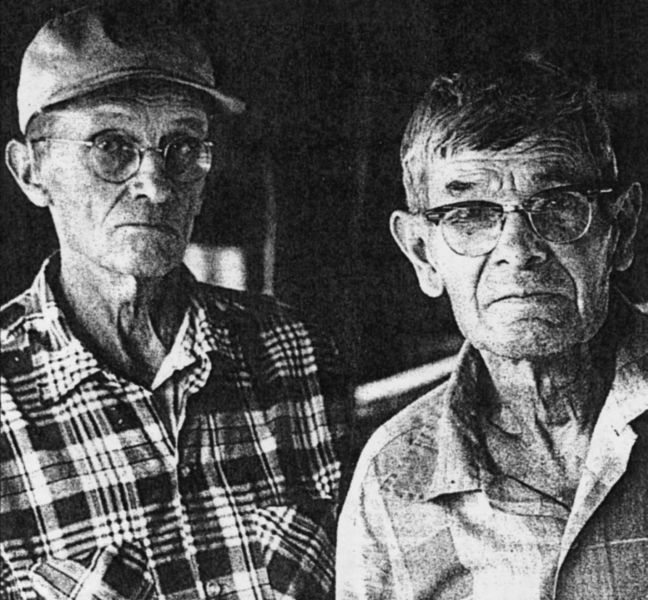 The Stephenson family bought the property around 1898. An apple orchard was planted in the 1920's. Mr. Stephenson died in the early 1940's and the two sons, Stanley and Wendell inherited the property. They probably operated the orchard for a while, but Stanley operated a sawmill. The mill was steam powered and portative. After the 1938 hurricane the mill was located on Harvard road and produced lumber for several years. At some point, Massachusetts passed laws requiring inspection of steam boilers, and the steam power system was sold to someone in New Hampshire, where such laws were not present. Around 1960 the mill was moved to the farm, and was operated by Stanley until he died in the late 1980's. Wendell made an attempt to operate the mill occasionally with help from neighbors, but eventually the mill ceased operations.
small farm bought the property in 1992 and spent a year clearing the land of the lumber piles covered with poison ivy.